WE'VE all heard of barn finds – cars that have been squirrelled away ready for discovery many years later, dusty and in need of love. But Coys auction house has unearthed a 'container find' – a huge collection of ultra-rare car parts – and it's putting them up for auction at its Blenheim Palace sale later this month.
The parts come from a private collection and include valuable spares from mainly Italian manufacturers, including Ferrari, Maserati and Abarth.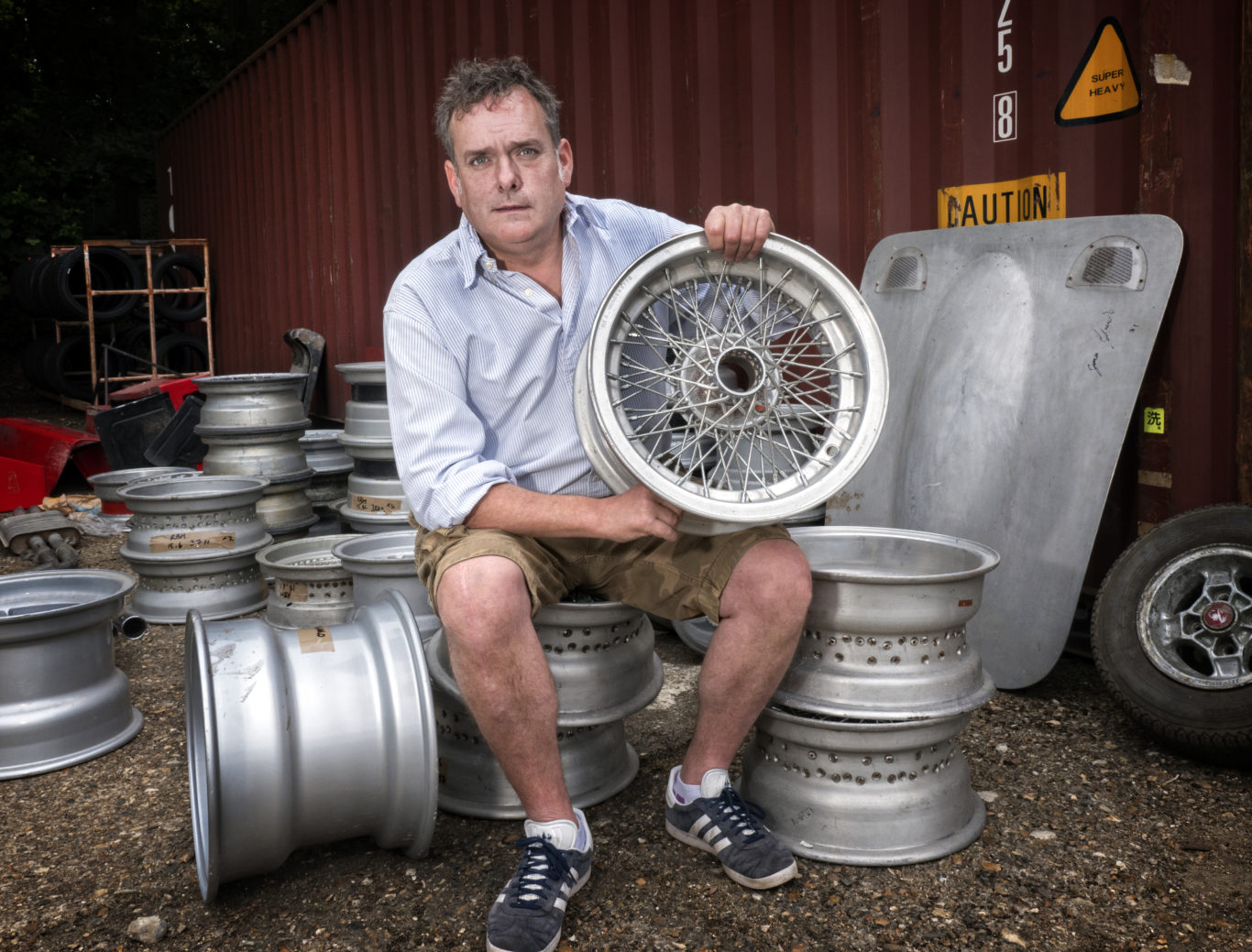 In among the hoard are parts for some truly legendary cars, such as the Ferrari 250 SWB and GTO, F40 and 512LM, along with the Maserati 250F and 'various other Italian competition cars'. These cars are some of the most desirable in the world and command incredible sums at auction – a Ferrari 250 GTO recently sold for more than £50 million in a private sale.
Coys has spent the past few days combing through the container, cataloguing parts and attempting to place a value on them, and Chris Routledge, the auction house's managing director, told of their incredible condition, with many still in their original packaging.
'Something of this scale and with the importance and rarity of the cars they are related to is unprecedented," he said. "We are looking at at least £1 million-worth of spares, probably more, and I have never seen anything like it.'
He added: 'It's an Aladdin's cave which is going to excite people all over the world. There are wire wheels in their original wooden boxes, carburettors in their original oiled wrapping paper, exhaust pipes, radiator grilles, dashboards – the list just goes on and on. It will take us several days to catalogue the parts and once we have done that we will issue a full list of the spares.'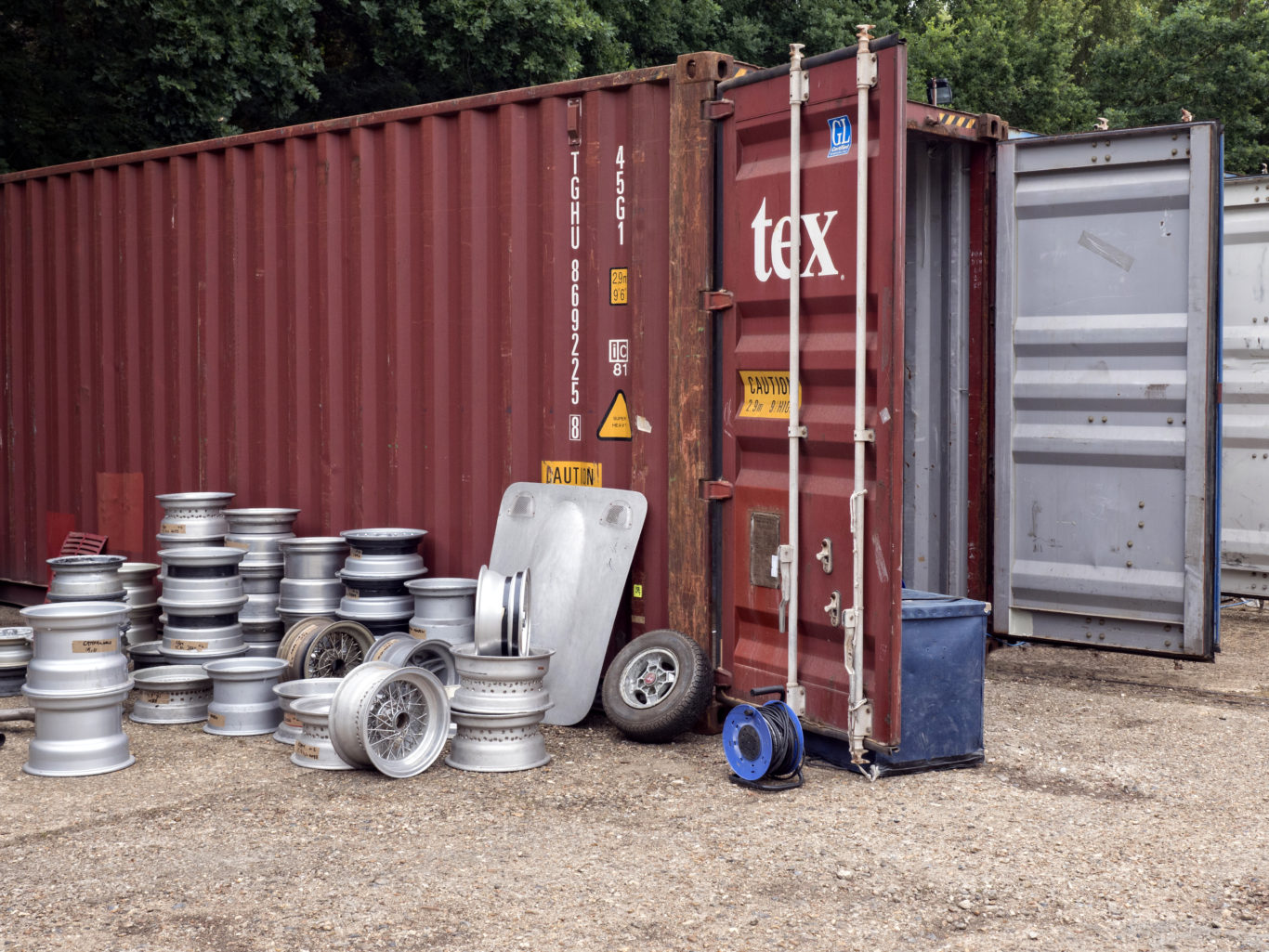 The parts are to be offered for sale on June 29, just before Coys' Blenheim Palace auction on June 30. There will be no reserve placed on the lot.
Routledge said: 'I feel a bit like Howard Carter uncovering Tutankhamun's tomb in 1922. Every time we remove one box or item there is something else of huge interest hiding behind.'
MORE: Buckinghamshire mechanic training scheme needs your help!
MORE: Autoelectro: Always on time, no matter what the order!
MORE: Geely Auto Group signs partnership agreement with Shell to develop future technologies
On CarDealerMagazine.co.uk: Car dealing icon Mike Brewer launches new motoring website